Currency Exchange Glasgow Airport
Looking to pick up your holiday money ahead of time? Ever ordered travel money through the post? Taken it to The Post Office, a local Travel Agent or bought it at the airport and been charged a small fortune?
With so many options available online on currency exchange at Glasgow itself, knowing where to get the best deal for your travel money can be tricky.
As one of the the world's biggest foreign currency exchange providers, serving over 30 million customers each year, Travelex can provide all of your usual currency exchange services, along with a VAT refund service for non EU residents. They don't have a branch in Glasgow Airport so you won't be able to pick it up en route to the plane, but they do offer home delivery, so make sure to order at least a week in advance. You will need to pay for delivery on amounts up to £600, and then it's free!
Prepaid Currency Cards
Another way of getting your foreign cash and managing your holiday spending is getting pre loaded, prepaid currency cards. The cards are essentially like a debit card which you top up with currency of your choice and spend on like a normal card.
The Travelex Money Card allows you to store as many of the 10 available currencies as you like and also offers 24/7 assistance should you need it. It's a great solution if you're travelling across countries, or just want to manage your finances while you're away.
Credit and Debit Cards
As with most credit cards, there a several options available to you and each one will have different promotions, bonuses and pit-falls. It's important to pick the travel card best for you and your journey, keeping in mind credit limits, interest rates and applicable charges.
If you decide to get credit type card, make sure that read and understand the terms and conditions and check that they remain the same no matter where you use it and how long you have had it! Terms and conditions can change every year.
The Post Office's exchange rates are very competitive, as they take 0% commission and will buy back any money you don't spend. They have over 60 currencies available from Australian dollars to Vietnamese dong, and the more you buy, the better the rate – on every currency (minimum and maximum spends apply).
If you're picking up Euros or US Dollars, select "Click & Collect" at checkout, and collect in 2 hours from selected branches. All other currencies are available to collect from branch the next working day if you order before 3pm (Monday – Friday) – with some branches even offering immediate pickup. And if your holiday is cancelled, they offer a 100% refund guarantee. T&Cs apply.
Where are the neighbouring Post Offices with a Bureau de Change?
19 Broomlands Street, Paisley, Renfrewshire, PA1 2LT.
Unit 2, Tannahill Centre, Paisley, Renfrewshire, PA3 1NR.
14-16 High Street, Paisley, Renfrewshire, PA1 2BS.
The Post Office, Springbank Road, Paisley, Renfrewshire, PA3 2PA.
What to do with left-over Euros at Glasgow Airport?
It's a good idea to spend or save your left over currency rather than getting charged to turn it back into UK money. Most airports will let you pay in euros if you're on your way back into the UK from elsewhere in Europe.
However, they won't accept anything higher than €20, may charge a different price to cover the conversion rate and often your change will be given in pounds. In short, yes but don't count on it and what's the harm in keeping hold of a few euros for your next holiday away?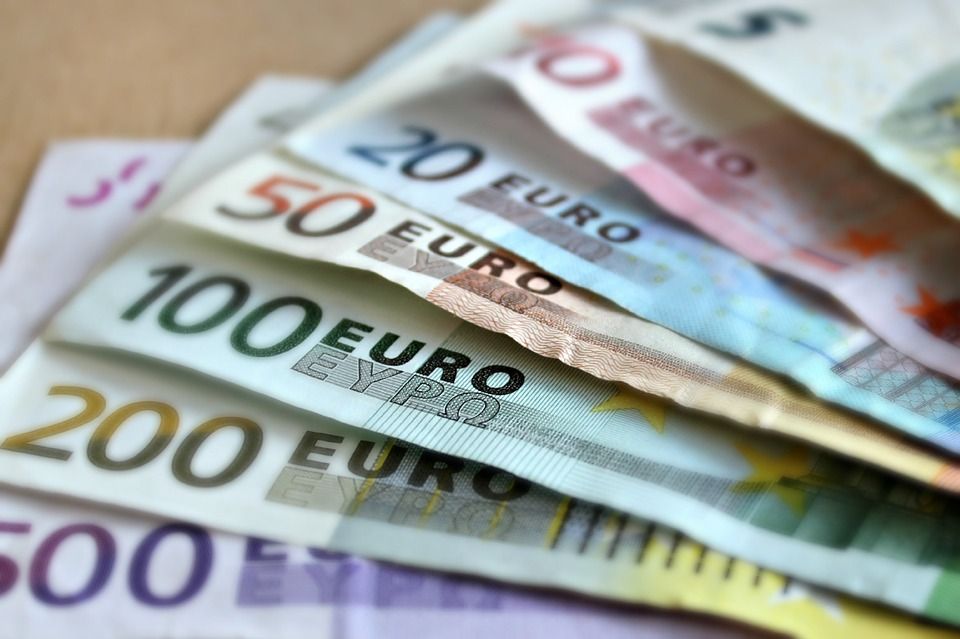 See Glasgow Airport shops for inspiration of what your spare change could go on from presents for others, designer clothes and snacks.
Money Saving Tips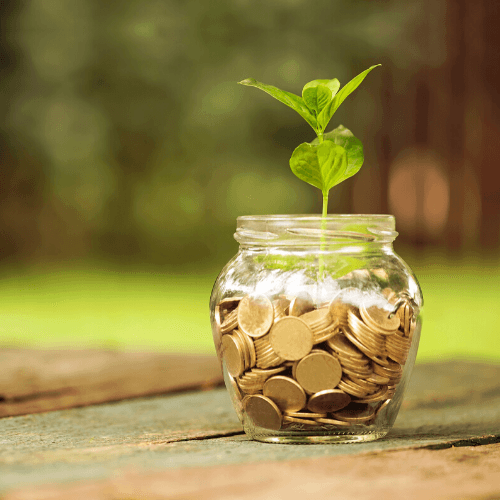 The method you use will depend a lot on when you are going on holiday. Exchange rates also change daily so a deal you will get one day from one provider may change the next day and mean another provider is cheaper at the time you need to change your holiday money.
We've looked into the different types and ways to purchase your travel money and think we've found the best methods for you. Whether it be travel money cards to stay in budget or instant cash pick-ups at Glasgow Airport itself.
Home Delivery
Avoid the stress of queuing high cost of picking up your travel money by purchasing your currency online and having it delivered to your home. Most Foreign Exchange providers offer free next delivery too, but it's a good idea to order a week or so in advance!
Time to get on and enjoy that trip away!