Glasgow Airport Lounges
Start your trip the right way by booking into ones of the airport lounges at Glasgow Airport before you fly. Enjoy complimentary food, drink, newspapers and TVs away from the hustle and bustle of the busy airport terminal.
Relax
Wait for your flight in peace and quiet, away from the terminal
Refuel
Fresh food and drink to refuel before your flight
Be Productive
Use the time to get work done in a productive environment
Why book a Lounge?
Escape from crowded airport terminals and enjoy all of the benefits of an airport Lounge, irrespective of the airline you are travelling with or class of travel. Whether travelling for business or leisure, customers can enjoy: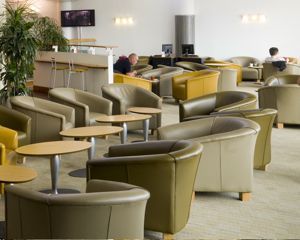 Comfortable seating
Quiet, air-conditioned facilities
A range of beers, wines and spirits
Beverages, soft drinks, hot food and snacks
Newspapers and magazines
Complimentary WiFi
Help yourself to your favourite drink, catch-up with the latest news or some last-minute business – the choice is yours.
Glasgow Airport Lounges
There are three lounges available at Glasgow Airport; two are bookable lounges to any passengers for all travel classes, whilst the third is strictly for British Airways members. Details of the bookable lounges can be found below. Please note, some lounges may be closed due to coronavirus. Check with the lounge before making any plans.

Mon to Sun 5:00am - 4:30pm

Mon to Sun 5:00am - 8:00pm
Priority Pass at Glasgow
Priority Pass is one of the world's largest airport lounge access programs. They have partnered up with lounges in more than 300 cities worldwide to bring you a little comfort and luxury to the beginning f your trip. With three tiers of membership available, you can take advantage of the facilities in over 1300 lounges worldwide.
Membership is primarily aimed at those who travel more frequently, but anyone can register to join. The class of your ticket or the airline you are flying with doesn't matter either as Priority Pass have partnered up with over 1300 lounges to give you the most access possible.
Visit Priority Pass to register for one of the below memberships!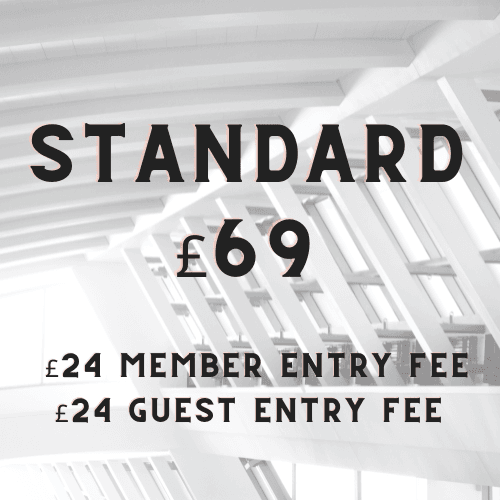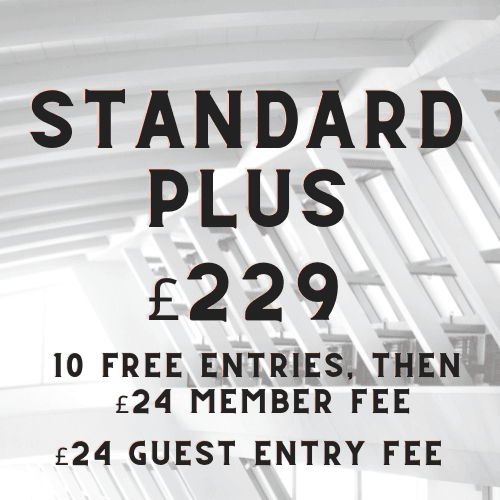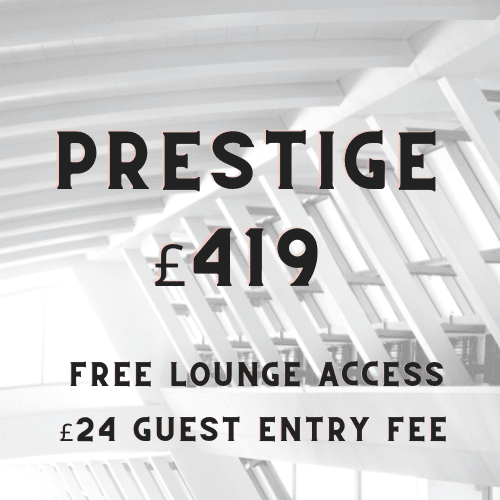 Glasgow Airport Lounge Information
Sky Lounge
Prices:
Adults: £25.00
Children: £19.00
---
Opening Hours:
Mon to Sun 5:00am - 4:30pm
You get complimentary soft drinks (you can buy alcoholic drinks but you can only have a maximum of 4) and drinks include water, fizzy drinks, wine, beers and spirits so there's loads to choose from.
You can request specific extras in advance such as champayne for a special occasion.
Free internet access.
Sofas and tables, perfect for relaxing or finishing off work before your flight.
There are business facilities available
The Lomond Lounge

Prices:
Adults: £40.00
Children: £30.00
---
Opening Hours:
Mon to Sun 5:00am - 8:00pm
In terms of food and drink, they offer a wide selection of food ranging from a la carte breakfast, and lunch! Not to mention, it is all freshly prepared!
There's an option of a self-service barista where you can make a range of drinks like lattes, tea and espresso! Other beverages like specialist cocktails, beer and soft drinks are also available.
Free internet access and charging points places.
There's a business suite area where you can catch up on some last minute work! Alternatively, you can enjoy the go to a more relaxing area and unwind! There's a digital TV available too!
Magazines and newspapers are also available if you'd rather read a bit before your flight time!
Enjoy the stunning panoramic runaway views!