Glasgow Airport special assistance
Facilities for travellers needing assistance through Glasgow Airport
Special assistance is available free of charge at Glasgow Airport, and they will assist you from your arrival (including arrival at Car Parks 1 and 2, and drop off points or bus stands), through to your plane. Similarly, support is available from disembarking your plane at Glasgow through to your point of onward travel.
Although Glasgow endeavour to assist anyone requiring special assistance at the airport, if you have not requested this in advance there may well be longer waits involved. It is best to contact the airport in advance of your travel.
Once you arrive at the airport you can request assistance from any of the Help Points or once you arrive at check-in you can request assistance. We advise getting to Glasgow Airport at least 2 hours before your flight as there are some rather long walks between areas in the airport!
Even if you're feeling more mobile, bare in mind there's a fair amount of walking through security and onto the terminal gates.
So what facilities do Glasgow Airport's special assistance offer?
Accessible toilets and lifts throughout the airport.
Induction loops for amplification of announcements.
A dedicated assistance area located within the main check-in area.
Help Points throughout - located in the Drop Off areas, Coach areas, Car Parks 1, 2 and 3, the central bus stands, Long Stay Car Park 4, and in Terminal 2.
Glasgow Airport offers sunflower lanyards for those passengers suffering from hidden disabilities.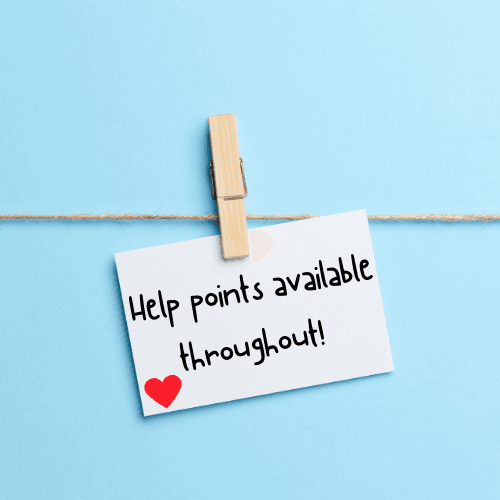 Electric Mobility Aids
When booking your assistance with the airline if you use an electric mobility aid, you will need to inform them of the make and model so that they can make sure that the airport can make it safe for travel. They can also highlight useful disabled facilities for you to use on-site.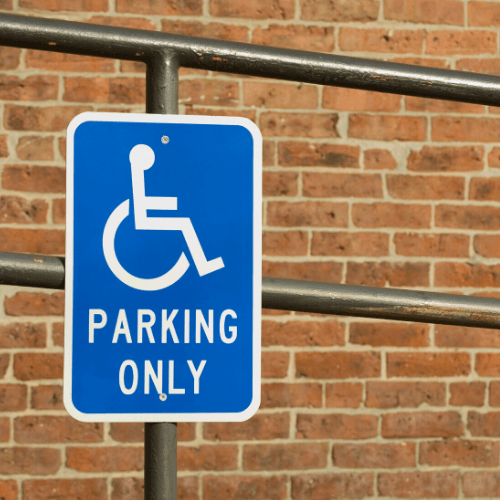 Disabled Parking at Glasgow Airport
There are Blue Badge spaces available in the car parks. There are 10 spaces on the ground floor of Car Park 2, as well as a help point. The other floors have 12 floors, but there is not a help point on these floors. There are also 4 accessible lifts.
In Car Park 1 there are 4 spaces on the ground floor, but no call point.
Alternatively, you can use the Drop Off point at Glasgow Airport to help passengers on their way. It's free and gives you half an hour of free Drop Off time to assist your friends and family onto a safe journey. There's a free shuttle bus between here and the airport so there's no need to factor in walking to the airport
Assistance Dogs
You can bring your assistance dog through Glasgow Airport so long as you have the appropriate disability badge (the EU Assistance Dog Scheme) and if it adheres to UK quarantine law.
PRM provider is here to help you at Glasgow Airport
Any passengers requiring special assistance can get hold of PRM, the airport authorised assistance body.
You can get hold of them with any questions or booking requirements via 0141 842 7700 or by emailing GLA.PRM@ocs.co.uk.