What to see near Glasgow Airport
There's loads of great days out, exhibitions and castles to explore around Glasgow. We've picked a few of our favourites for you to check out:
Glasgow Museums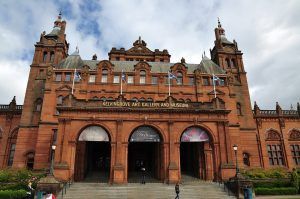 The Glasgow Museums are one of the richest collections in Europe, displayed in 13 museums across the city. An ideal resource for visitors to the area looking for cultural attractions.
As there's so much on offer, it's worth checking their sites for details on each of the separate museums for opening times and prices. You can browse anything from armour to animals with the GMRC (Glasgow Museum's Resource Centre) and lose hours in Kelvingrove's gorgeous art and temporary exhibitions.
Glasgow Science Centre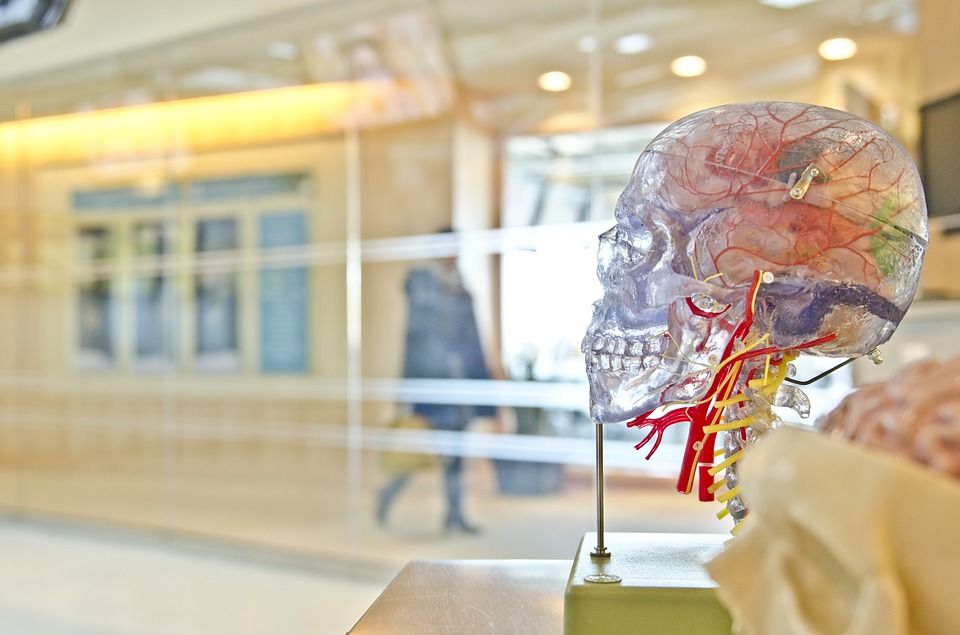 Glasgow Science Centre is located on the banks of the River Clyde opposite the Scottish Exhibition and Conference Centre.
The Centre is open 7 days, 10.00am until 5.00pm and access to the museum costs £12 for adults and £10 for children extras like access to the Planetarium, IMAX and Tower cost extra.
It's 7 miles, so will only take 16 minutes by car or taxi and makes for a great day out. See the tickets on their website for a more detailed summary.
The Hunterian Museum and Art Gallery
The Hunterian Museum and Art Gallery, the oldest public museum in Scotland. Exhibitions include Romans in Scotland during the first century AD, with emphasis on the Antonine Wall frontier.
You can visit the Hunterian is just further than the Glasgow Science Centre, so should be a 17 minute drive. It's open Tuesday to Sundays 10-5pm but closed Mondays.
The best thing? It's a great cultural afternoon out and it's free admission to the main museum, £8 for entry to the Gallery and Mackintosh House.
Scottish Ballet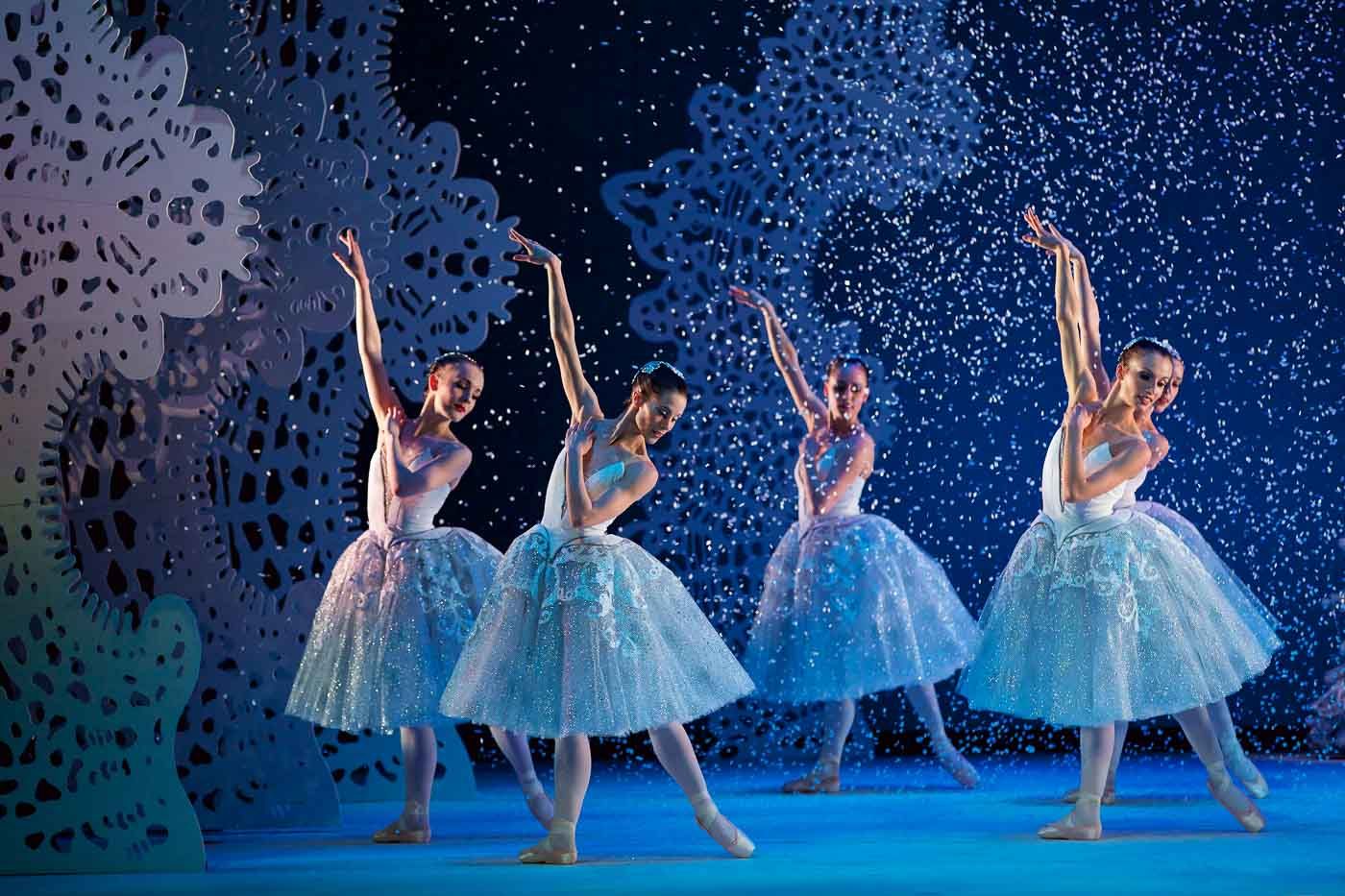 With its bold, adventurous performances rooted in strong classical technique, Scottish Ballet is one of a kind.
Only 40 minutes from the airport itself, it makes a great day out straight from the airport or as part of your Glasgow Adventure. Originally brought to Glasgow in 1969, the Scottish Ballet just keeps coming back with show after show of incredible talent.
For phenomenal Christmas performances to summertime culture, there's only one place to be. Take a look at What's On this season.
Bothwell Castle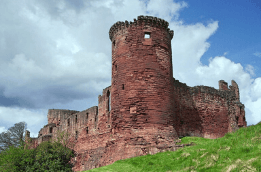 Bothwell Castle is Scotland's largest and finest 13th century castle. It's a haunting semi-ruin and will make you dream of the Scottish Wars of Independence in 1296 and King Edward I's siege of 1301, medieval feasts in the great hall and jousting on the lawns.
You can get to this incredible landmark within 30 mins drive from the airport. For just £3 for adults and £1.80 for children, buckle up for a historical ride!
Glasgow Cathedral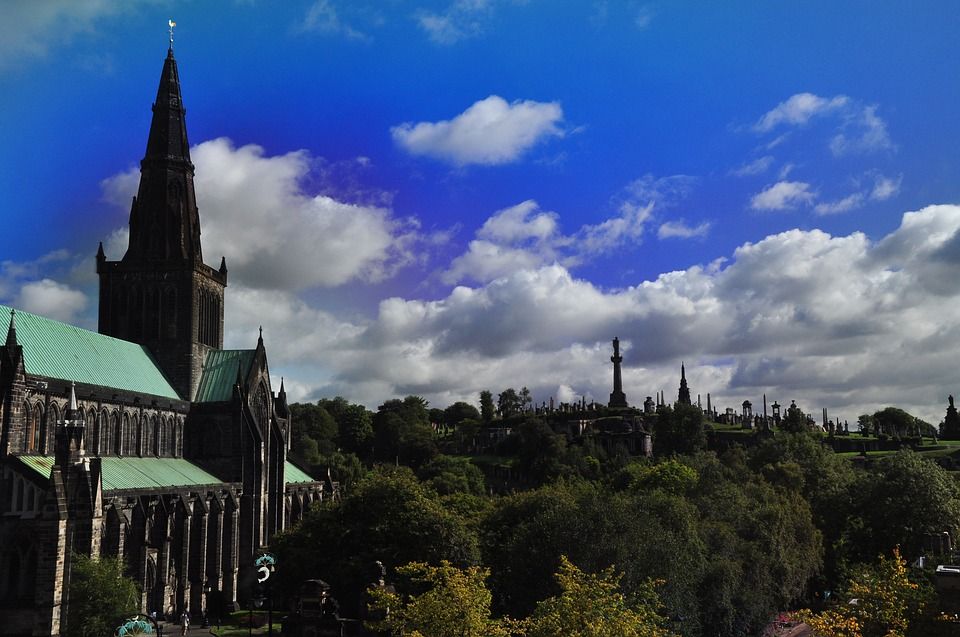 Glasgow Cathedral dates back to 13th Century and the only medieval cathedral on the Scottish mainland to have survived the 1560 Reformation virtually complete. Open all year and admission is free.
The Cathedral is just outside the centre of Glasgow and will take approximately 20 mins to drive from the airport in Paisley.
For the best idea of opening times and dates to suit your break, check the Cathedral site as times are seasonal and facilitate the Cathedral events.
Braehead Shopping Centre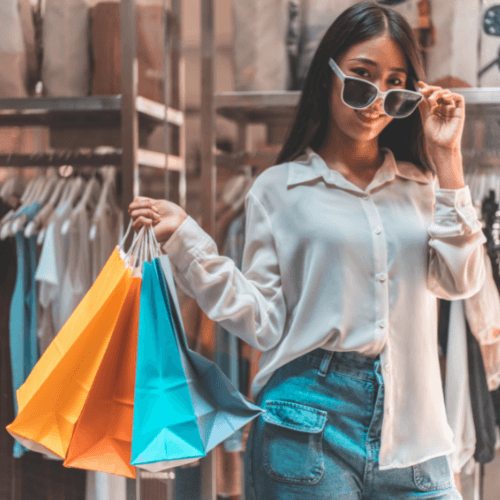 Braehead Shopping Centre: Intu
Tel: 01418851441
Website: https://www.braehead.co.uk/
Braehead Shopping Centre is located right of Glasgow's M8 motorway, about 5 miles from the city centre and only 4 miles from Glasgow International Airport.
Now an Intu Shopping Centre, it hosts more than 100 Stores including Argos, Boots, Marks & Spencer, Sainsburys, H&M and IKEA
Restaurants and cafes include: Starbucks, Costa Coffee, Pizza Hut, KFC, Mcdonalds and Fat Jackets
Facilities: Car Parks, Toilets, Cash Machines and Exchange, Baby Changing Facilities, Shopmobility, Telephones, Shoppers lockers, Information Points
Leisure facilities: include: 4000 seat International Arena, Skating and Curling rink, Riverside Boardwalk and Clydebuilt - the Maritime Heritage Centre Really, it's the whole package.
Opening Hours: Monday - Friday: 10am - 9pm, Saturday: 09.00am - 6:30pm, Sunday: 10am - 6pm
Visit Glasgow iCentre for Tourist Information